Gap Year Program: Become a Scribe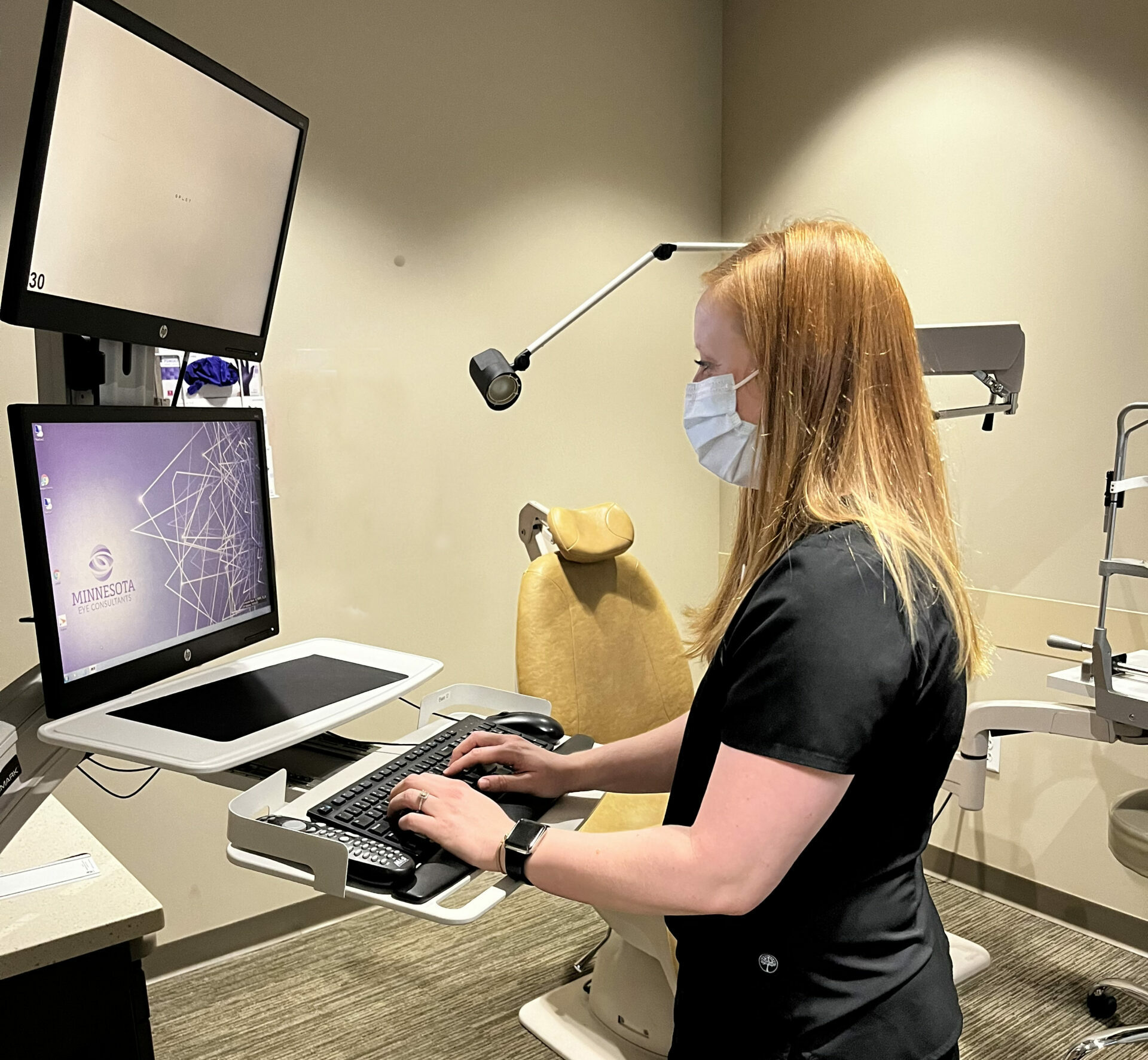 Minnesota Eye Consultants is committed to helping aspiring medical professionals pursue their dreams of a medical career. We commend those individuals who pause to better reflect on their future career goals. We are proud to offer a Gap Year Program that provides income, education, and experience working in a fast-paced medical environment alongside our experienced team of eye surgeons. Whether you begin as a scribe and grow into other careers with Minnesota Eye Consultants or solidify your plans for future training in your chosen medical field, we invite you to become a scribe. Your journey begins today!

Turning "Gap Year" Into a Career
Applicants chosen to fill our medical scribe position will be full-time Team Members with pay and benefits. While we understand gap year applicants may have future career plans, there is no expectation you transition from the role after a given period. You may stay in the position as long as the position is a good fit. Alternatively, we have many scribes that choose to grow their career with us, often transitioning into physician practice coordinators, technicians, or various operational roles.