Skip to main menu
Skip to main content
Skip to footer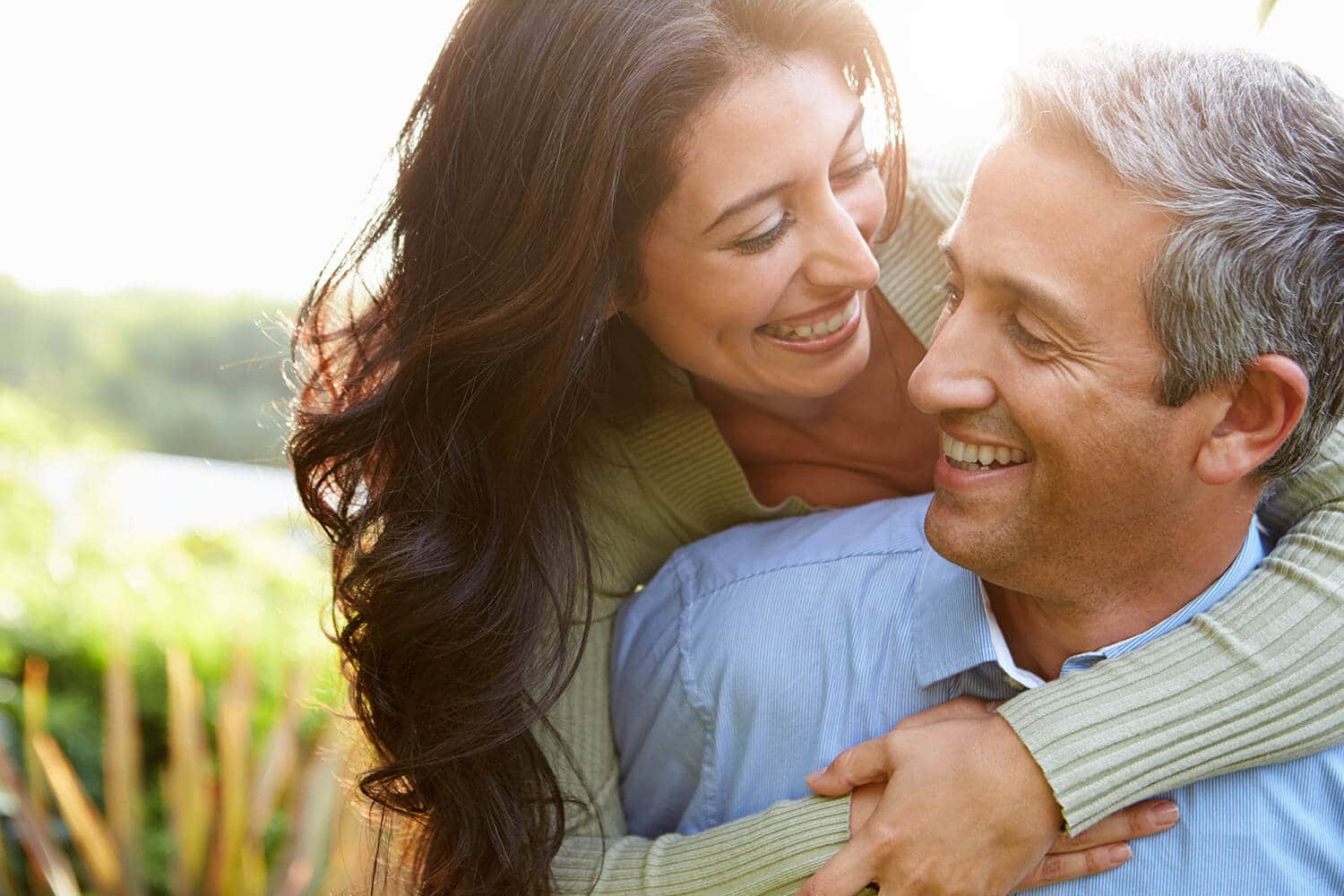 What is an Oculoplastic Surgeon?
Ophthalmic Plastic and Reconstructive Surgery is a specialized area of Ophthalmology. Our Oculoplastic Surgeons have completed an additional 2-year fellowship training following their ophthalmology residency through the American Society of Ophthalmic Plastic and Reconstructive Surgery (ASOPRS). While general plastic surgeons offer an array of treatments for the entire body, our surgeons strictly perform procedures around the eye and associated structures, making them experts in their field.
Oculoplastic surgeons perform procedures such as the repair of droopy eyelids, blepharoplasty, repair of tear duct obstructions, orbital fracture repairs, orbital tumors, removal of tumors around the eyes, thyroid eye disease, and eyelid reconstruction. The oculoplastic surgeons at Minnesota Eye Consultants also perform facial rejuvenation procedures including upper and lower eyelid lifts and endoscopic brow and forehead lifts. Our oculoplastic surgeons also have extensive training and expertise in the use of BOTOX Cosmetic, Xeomin, and dermal fillers such as Juvederm.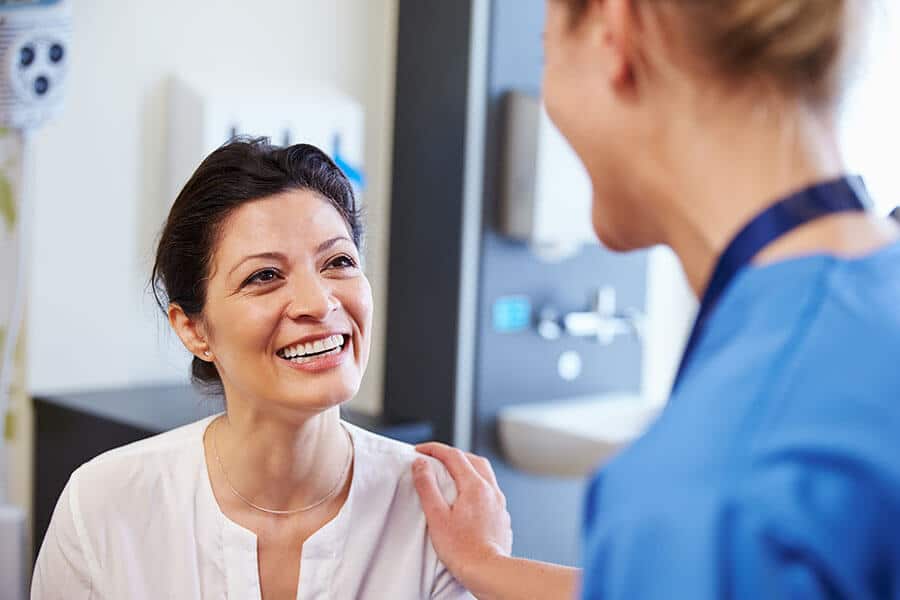 Minnesota Eye Consultants offers the convenience and flexibility of financing for those procedures and treatments that insurance may not cover. With an assortment of payment plan options, we're confident you'll find a plan that works for you! Please don't hesitate to ask our staff members if you have any questions about financing. We're here to help!
Learn more about financing options!
Learn More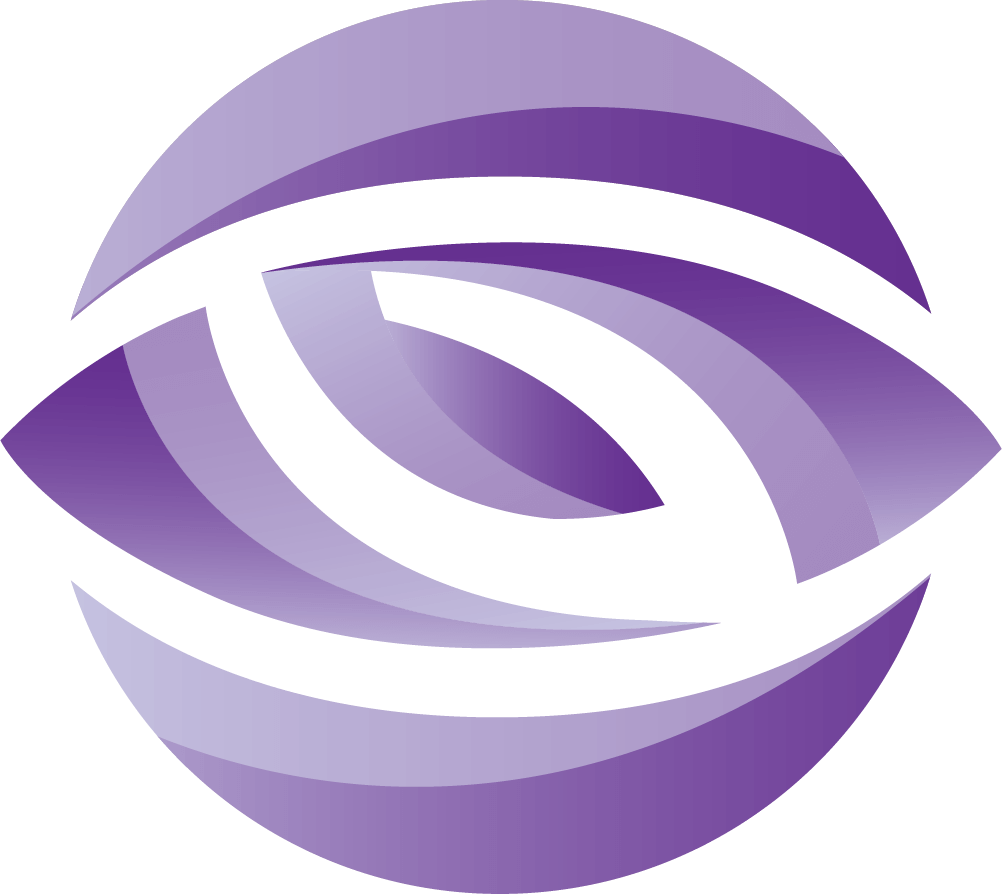 "Dr. Melicher is is very punctual and professional. She's a good listener and very empathetic. She's very competent and I respect her decisions. I feel fortunate to have her as my physician. Thank you very much!" -JoAnn Z.
"Dr Melicher is an outstanding Physician / Specialist & Occuplast. Talented, experienced & a perfectionist who cares for her patients and is warm & personable. Her expertise is second to none and I have seen several Occuplasts and she is Top Gun!" – Charles R.
Read more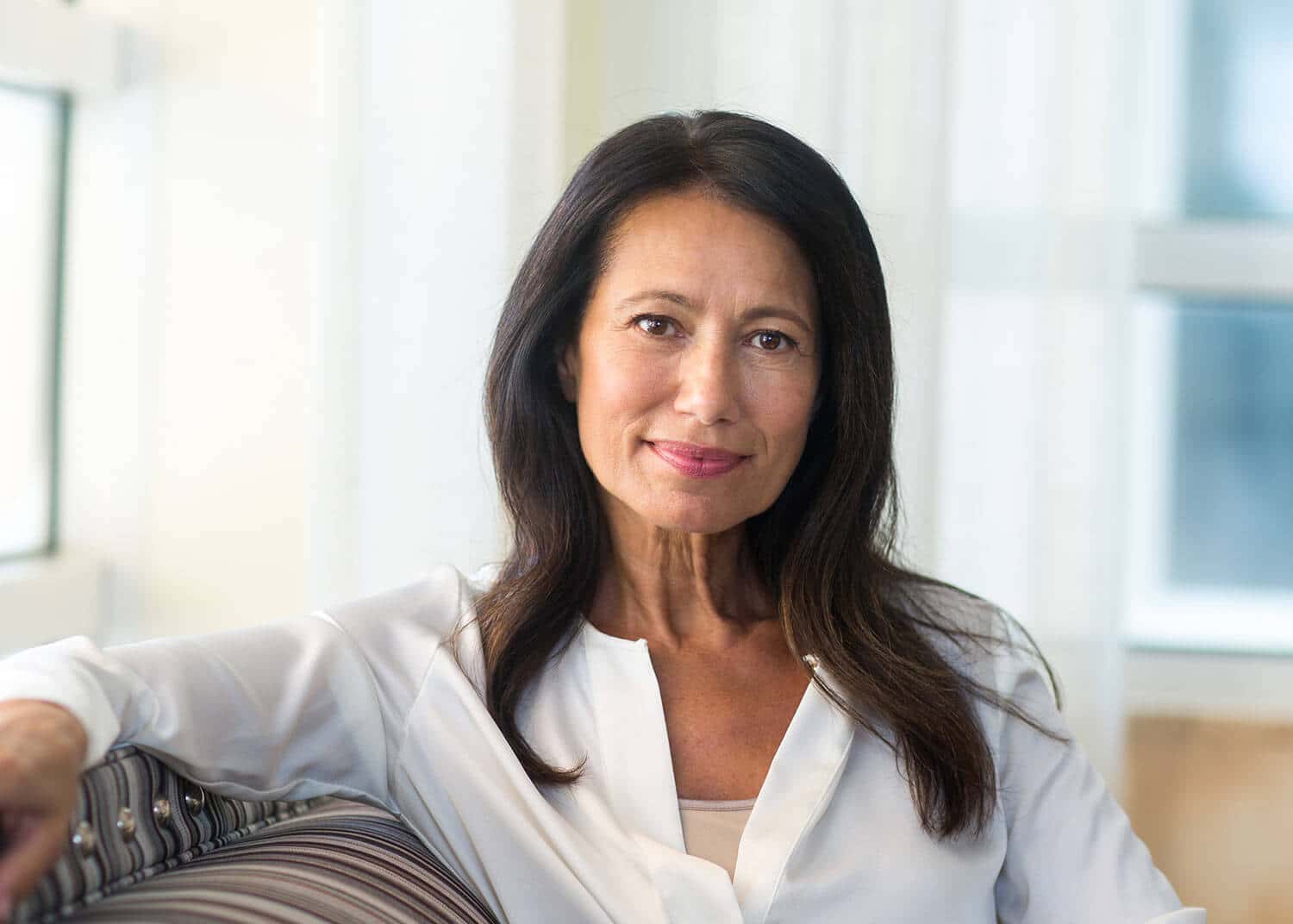 Oculofacial & Plastic Surgery Doctors
locations
Serving Our Community
Minnesota Eye Consultants is proud to offer patients convenient access to eye care across the Twin Cities. We have 4 locations, each with an onsite ambulatory surgery center (ASC).
⇧