Billing & Financing
Pay Your Bill Online
We are happy to offer a quick, hassle-free and secure process for paying your bill online. To ensure your information stays private and protected, you'll simply be prompted to create a username and password prior to submitting payment.
For any questions regarding your bill, or if you have questions about paying your bill online, please call our Business Office at 952-567-6063.
Financing Options
Minnesota Eye Consultants offers a variety of financing programs and payment plans to make the cost of vision care easy and manageable. CareCredit and Alphaeon Credit offer flexible payment plans, regardless of what eye care needs you're looking to finance. Many patients take advantage of these programs for elective treatments, such as LASIK and Botox, but they are often used for medical procedures and out of pocket insurance expenses as well. Whatever your financing need may be, we're confident CareCredit and Alphaeon Credit can help make your eye care goals more affordable.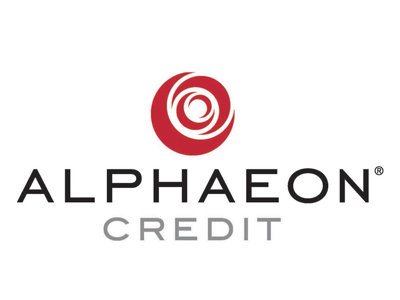 Alphaeon Credit
With the ALPHAEON CREDIT card, you will find a wide array of monthly payment options to help you reach your individual wellness, beauty, and performance goals. Receive the care your physician recommends, with flexible payment options that fit your lifestyle.
With the ALPHAEON CREDIT Card account, you receive special financing plans that are not always readily available with traditional credit cards. In addition, you have the option of using your card again for yourself or family members with no need to reapply and no annual fee.
Learn More & Apply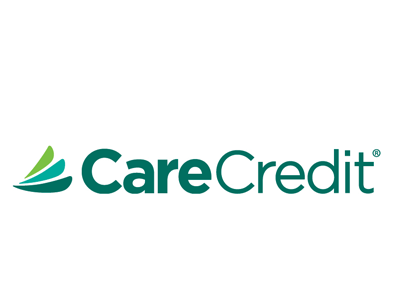 CareCredit
We're pleased to accept the CareCredit credit card, North America's leading patient healthcare financing program. CareCredit lets you begin your procedure immediately — then pay for it over time with monthly payments that fit easily into your monthly budget.
CareCredit is the credit card exclusively designed for healthcare services. It offers special financing on purchases of $200 or more (subject to credit approval) for healthcare procedures not commonly covered by insurance, including LASIK and Premium-IOLs.
Learn More & Apply
Related Links