What Our Patients Have to Say
We invite you to scroll through the videos and comments below, highlighting several of our patients speaking about their experiences at Minnesota Eye Consultants.
Patient Video Testimonials
Conveniently separated by category, view our Testimonial Videos that pertain specifically to you and your eye care interests. (Please note: To view more videos within each playlist, you can click the top left menu within each video player.)
VIP Patient Testimonials
We are proud to have our surgeons be The Preferred Ophthalmologists of the Minnesota Vikings. Read on to see what some of these professional athletes and organization leaders have to say about their experiences at Minnesota Eye Consultants!
Online Reviews
We're grateful to have such an active online following of patients. Check out some of the online reviews we've received across several virtual platforms!

11091 Ulysses St NE Suite 300
,
I have been dealing with this office for over four years. My eyes needed an expert and I was referred to Patrick Reidel for his expertise with glaucoma. I am a frequent traveler there. The staff is friendly, yet professional. I have had several surgeries and multiple treatments to keep my eye sight. I have been very comfortable with the advice given and treatment for my problems. This is no game for me and I want the best help I can find and feel that I am in that place.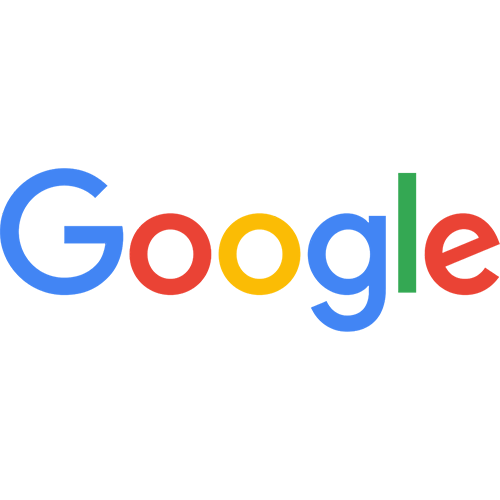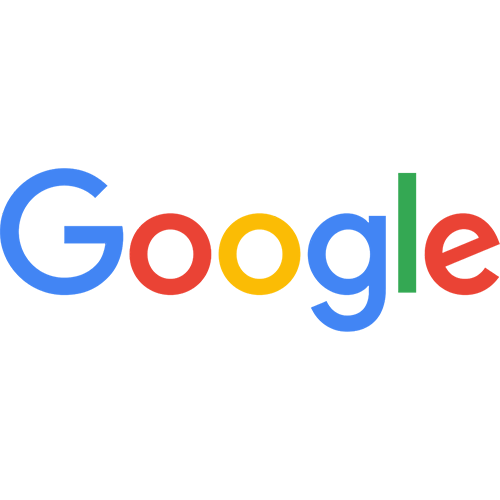 The staff at Minnesota Eye have watched over a progressive diagnosis for several years, and finally said it was time for surgery. Surgeon Dr. Hardten is the one to count on for great outcomes. My vision is my lifeline, and I trust Dr. Hardten and his staff.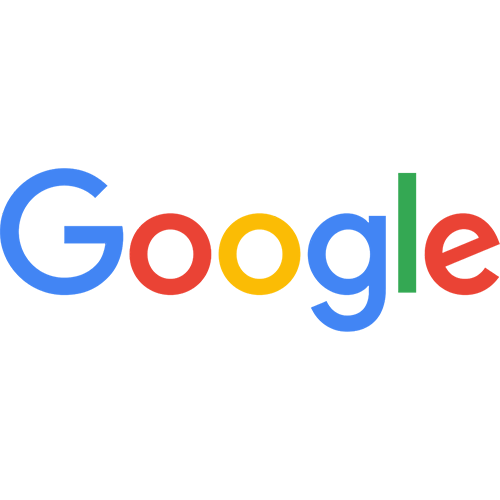 Very professional and informative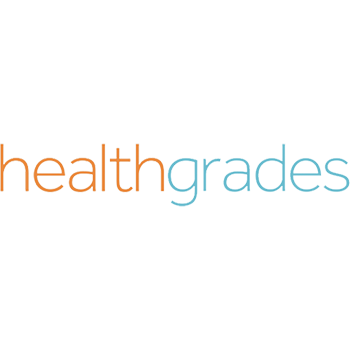 Jefferson Berryman MD is an exceptional doctor.No music in the office for either staff or guests is inexcusable and unhealthy