What Our Patients Have to Say
We invite you to scroll through the videos and comments below, highlighting several of our patients speaking about their experiences at Minnesota Eye Consultants.
Patient Video Testimonials
Conveniently separated by category, view our Testimonial Videos that pertain specifically to you and your eye care interests. (Please note: To view more videos within each playlist, you can click the top left menu within each video player.)
VIP Patient Testimonials
We are proud to have our surgeons be The Preferred Ophthalmologists of the Minnesota Vikings. Read on to see what some of these professional athletes and organization leaders have to say about their experiences at Minnesota Eye Consultants!
Online Reviews
We're grateful to have such an active online following of patients. Check out some of the online reviews we've received across several virtual platforms!

11091 Ulysses St NE Suite 300
,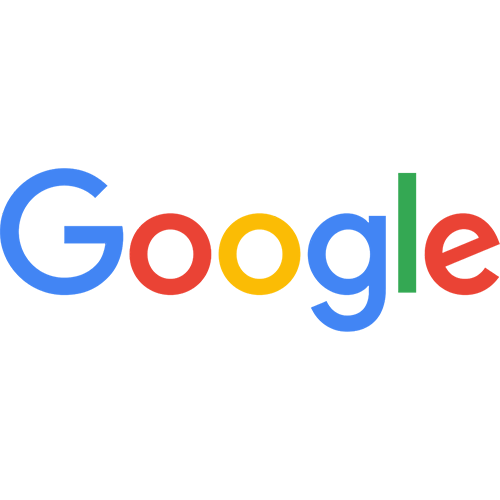 Very nice technician who did my eye testing. I will be going back for my procedure.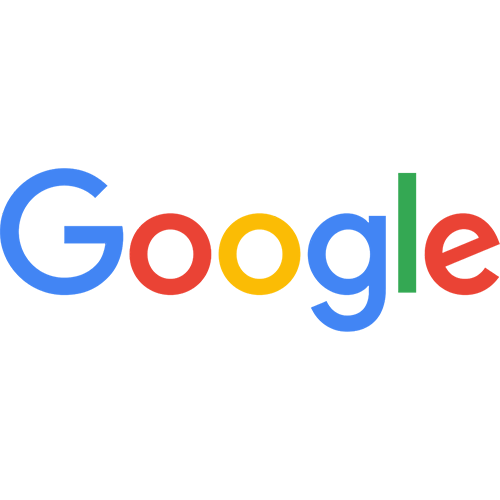 The whole process from safe check-in procedures to the professional examination was excellent. Dr. Barth is always so kind, knowledgeable, and professional. Thank you for another top notch experience!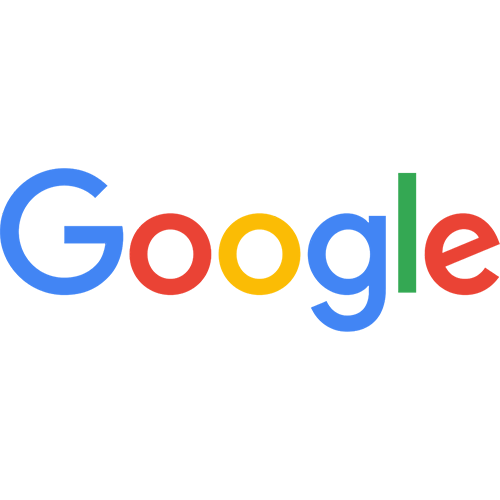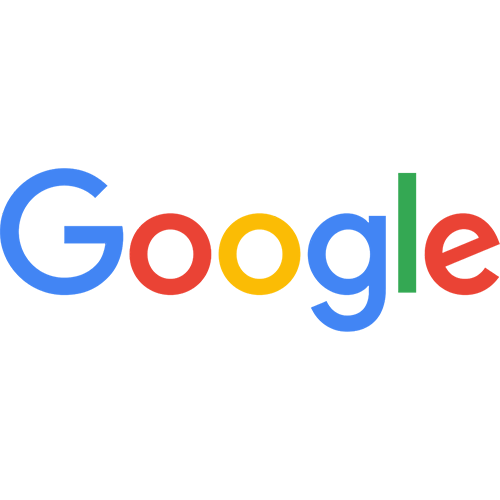 I waited 20 minutes beyond my appointment time to be called in. The young girl who did my exam was very pleasant. However after her work I then waited in the room for 40 minutes before the Doctor came in to see me. The long wait time was very upsetting .