What Our Patients Have to Say
We invite you to scroll through the videos and comments below, highlighting several of our patients speaking about their experiences at Minnesota Eye Consultants.
Patient Video Testimonials
Conveniently separated by category, view our Testimonial Videos that pertain specifically to you and your eye care interests. (Please note: To view more videos within each playlist, you can click the top left menu within each video player.)
VIP Patient Testimonials
We are proud to have our surgeons be The Preferred Ophthalmologists of the Minnesota Vikings. Read on to see what some of these professional athletes and organization leaders have to say about their experiences at Minnesota Eye Consultants!
Online Reviews
We're grateful to have such an active online following of patients. Check out some of the online reviews we've received across several virtual platforms!

11091 Ulysses St NE Suite 300
,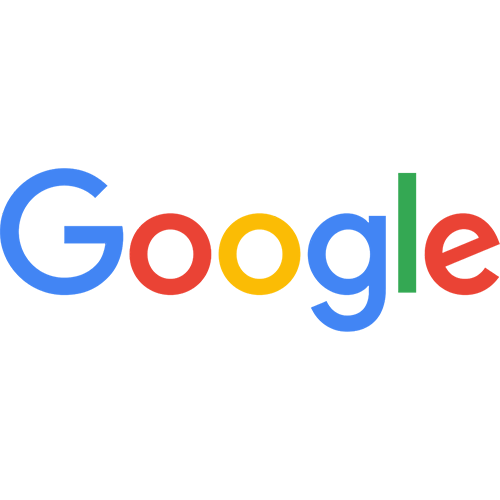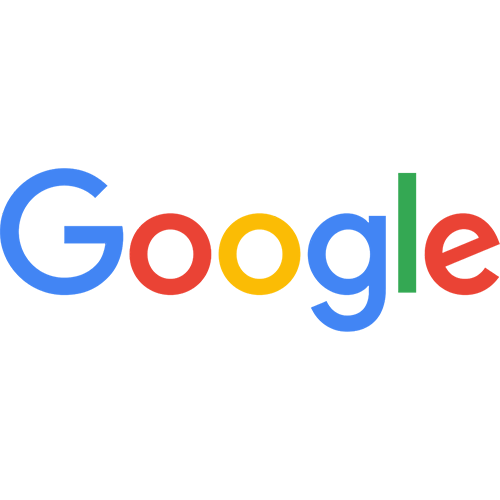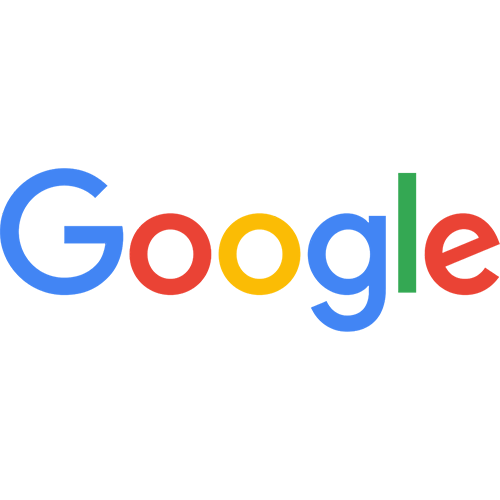 From the moment i stepped in the door I was treated very well. The administrative staff was very helpful and professional. Nikki Dr.Awad assistant is very gifted in her job talkative,caring and professional. Dr.Awad is a top notch surgeon and very caring. I will always recommend Minnesota Eye Consultants to friends and family.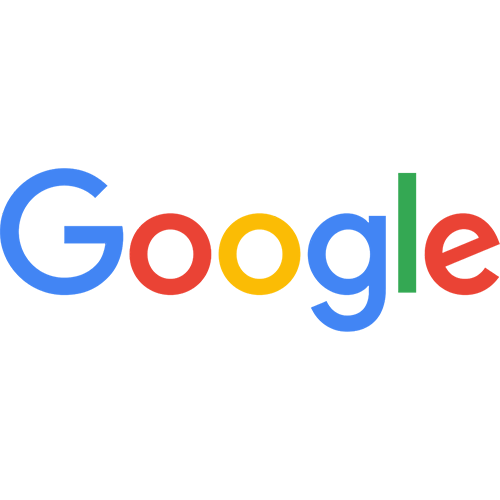 Great people and Great Doctors