What Our Patients Have to Say
We invite you to scroll through the videos and comments below, highlighting several of our patients speaking about their experiences at Minnesota Eye Consultants.
Patient Video Testimonials
Conveniently separated by category, view our Testimonial Videos that pertain specifically to you and your eye care interests. (Please note: To view more videos within each playlist, you can click the top left menu within each video player.)
VIP Patient Testimonials
We are proud to have our surgeons be The Preferred Ophthalmologists of the Minnesota Vikings. Read on to see what some of these professional athletes and organization leaders have to say about their experiences at Minnesota Eye Consultants!
Online Reviews
We're grateful to have such an active online following of patients. Check out some of the online reviews we've received across several virtual platforms!

11091 Ulysses St NE Suite 300
,
Had terrible myopia and astigmatism. Around -10 both eyes. Wasn't qualified for LASIK. Had tests in 4 different clinics before I made my decision to go with MN Eye Consultants. I had phakic IOL surgery performed by Dr. D. Hardten. He is a great surgeon. I completely trusted him. Now my vision 20/20. Yes, expensive. Very. But aren't we willing to pay any money to SEE again this world without thick lenses of glasses?!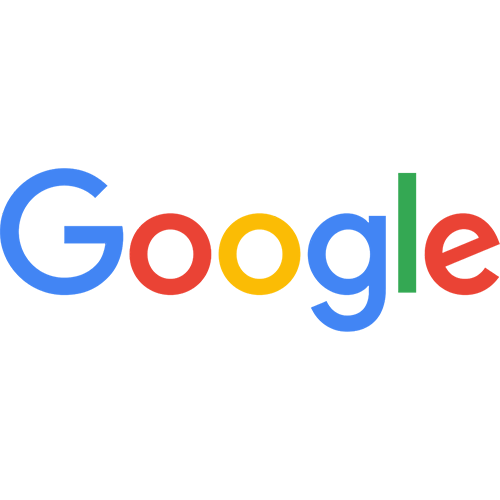 Dr. Davis and her team are extremely friendly and amazing at what they do. The education and explanation of the procedure they provided were crystal clear. I have had horrible experience over the years with glasses and contacts. I now have 20/20 vison after Lasik.

This is my second procedure for a cataract lense implant (right eye some years ago, the left eye this week. Everyone involved, both at the pre-screening and the surgery, were both highly professional and very warm and caring. And today I received a signed card from Dr. Davis and the skilled team that worked with her! My sincere thanks to all of them!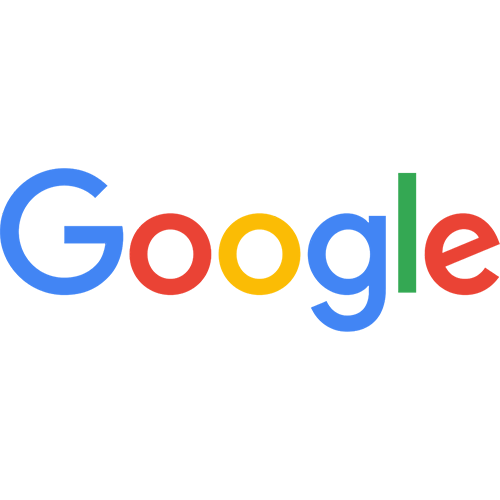 I love Dr. Davis. She always makes me feel special. I know she cares about my eyes and takes good care of them.