Meet Nate, winner of our "My LASIK Valentine" contest!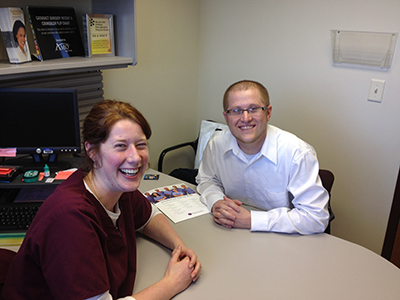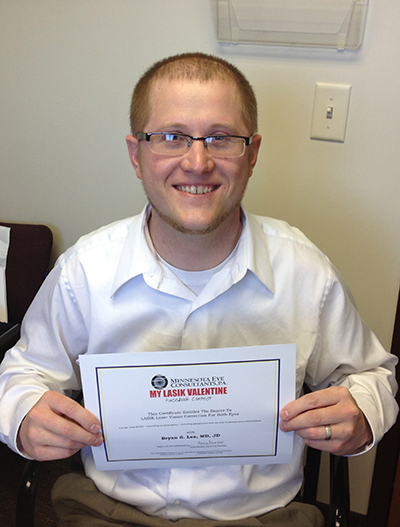 Meet Nate! He's our 'My LASIK Valentine' winner and is going to have LASIK/PRK with Dr. Lee next month.
Yesterday, Nate met with our surgery scheduler, Krista, during his evaluation. Check out our first video here and watch for more updates over the coming weeks as we follow him on his LASIK journey!