Meet The Staff: Candice Frenning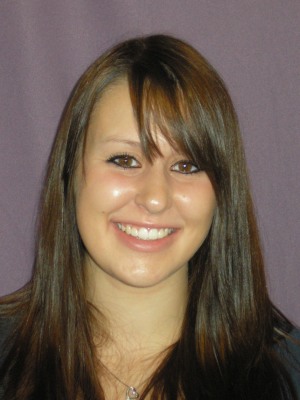 MEET THE STAFF:
Name: Candice Frenning
Title: ASC Coordinator in Maplewood
Work Responsibilities: Checking in surgery patients, prepping surgery charts, scheduling surgery, etc…
How long have you been with MEC: Just over two years
What do you like most about working for MEC: I love our staff and patients. It is amazing to see patients' reactions after surgery when they leave seeing better than when they came in.
If it were summer, what would you be doing: Spending time outside with my family playing with my puppies in the backyard.
If you could bring 3 things with you on a deserted island, what would they be: My husband, a swiss army knife and a sleeping bag.