Dr. Richard Lindstrom is Recognized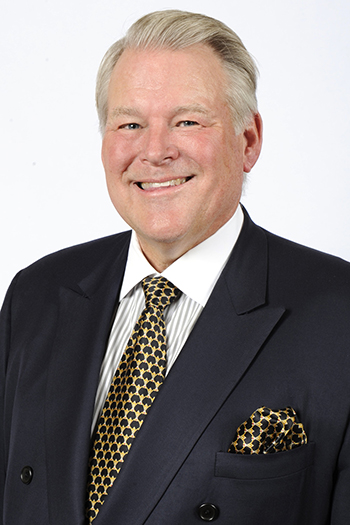 Minnesota Physicians
Dr. Richard Lindstrom was recently named an Influential Minnesota Health Care Leader by the August 2016 Minnesota Physicians publication. The list contains 100 recognized physicians statewide, so we are proud (but not surprised) that Dr. Lindstrom was included on this list!
Minnesota Monthly 
Dr. Richard Lindstrom was also selected as one of the 2016 Best Doctors by the Minnesota Monthly magazine. You'll spot this recognition in their October 2016 issue, where more than 10,000 physicians were asked to name top doctors in various specialty categories.
Congratulations, Dr. Lindstrom! We are truly privileged to have you as our mentor and leader at Minnesota Eye Consultants.