Operation Eyesight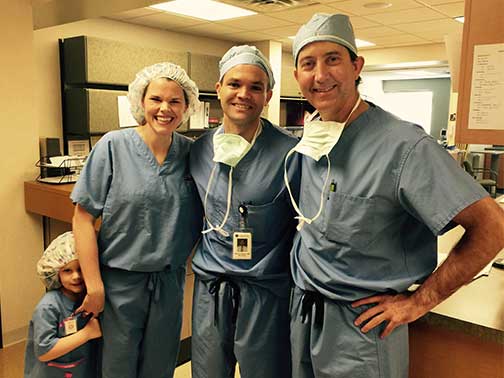 We recently completed our two Operation Eyesight surgical dates and as always, both were a huge success! Dr. Mark S. Hansen and his surgical team performed 20 surgeries between the two dates, all free of charge, to those who may not otherwise have been able to afford the procedure.
It is such a pleasure taking part in this program, as it's equally as impactful to the volunteers as it is to the patients receiving the care. The biggest reward is getting to know our patients on a more personal level and to hear what this experience means for their future. To see a short video of our 2015 Operation Eyesight, click here.
KSTP news also dropped in! To see their report, click here.