Research Studies – We Need You!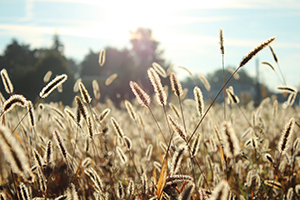 Dry Eye Study
Do you experience eye dryness, irritation, or burning? You may be able to participate in a research study to evaluate the safety and effectiveness of an investigational eye drop for the signs and symptoms of dry eye. Must be 18 years or older and able to refrain from using your own eye drops and contact lenses during the study. For information, please contact Erich at (952) 567-6111 or [email protected]
Sterling IRB Approved. IRB ID: 5468X-053
Demodex Blepharitis Study
Do you experience any of these symptoms: eyelid itching, eyelid swelling, or eyelid redness? You could qualify to take part in a compensated research study to study ocular surface disease when using an eyelid hygiene product. Must be 18 or older and not using contact lenses. For more information, please contact the Research Department at (952) 567-6111.