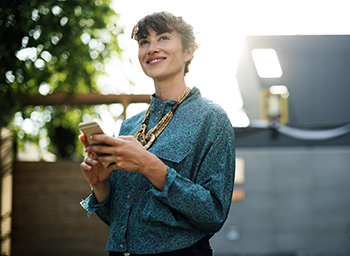 When researching laser vision correction procedures such as LASIK, it is important to understand both the benefits and the risks of the procedure. Making an educated decision on whether or not LASIK is for you is a decision we don't take lightly, and we want to be sure you have some great, reliable resources when doing your reserach at home.
With so much information available online, it can be confusing and even scary researching LASIK complications. The good news for those looking into LASIK is the body of clinical research available to reaffirm safety, effectiveness and satisfaction for those who are good candidates. Here is a good article that plainly lays out frequently asked questions and facts about LASIK.
If you're contemplating LASIK, we recommend you schedule a LASIK evaluation with one of our specialists. They can determine whether or not you're a candidate for laser vision correction and would be happy to discuss any questions or concerns you may have about the LASIK procedure.
---