Fellowship Program – Moving & Shakin'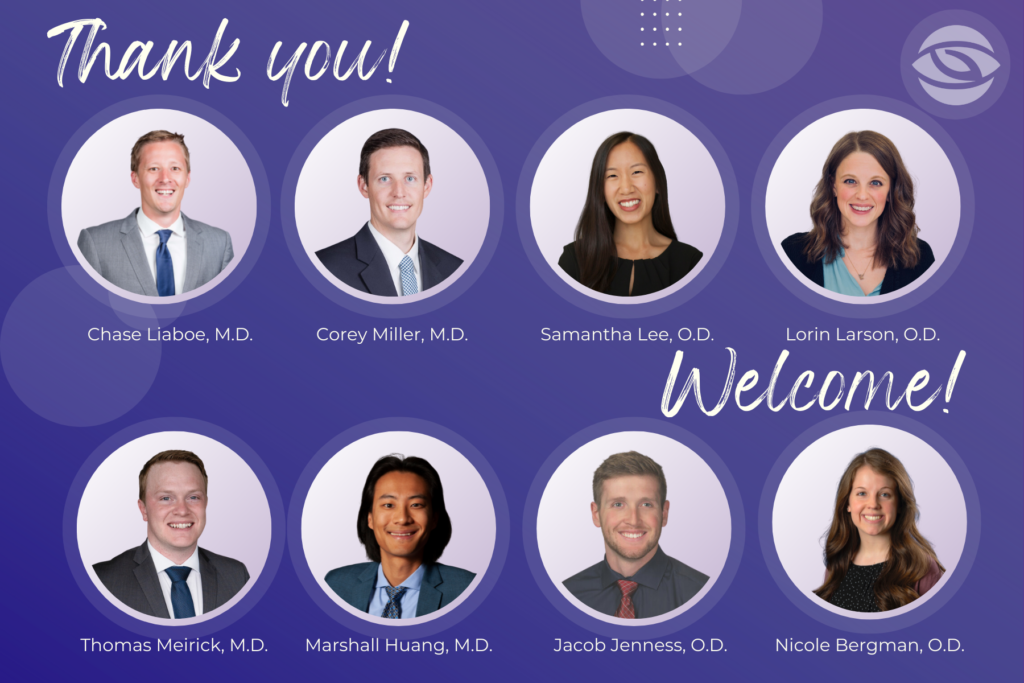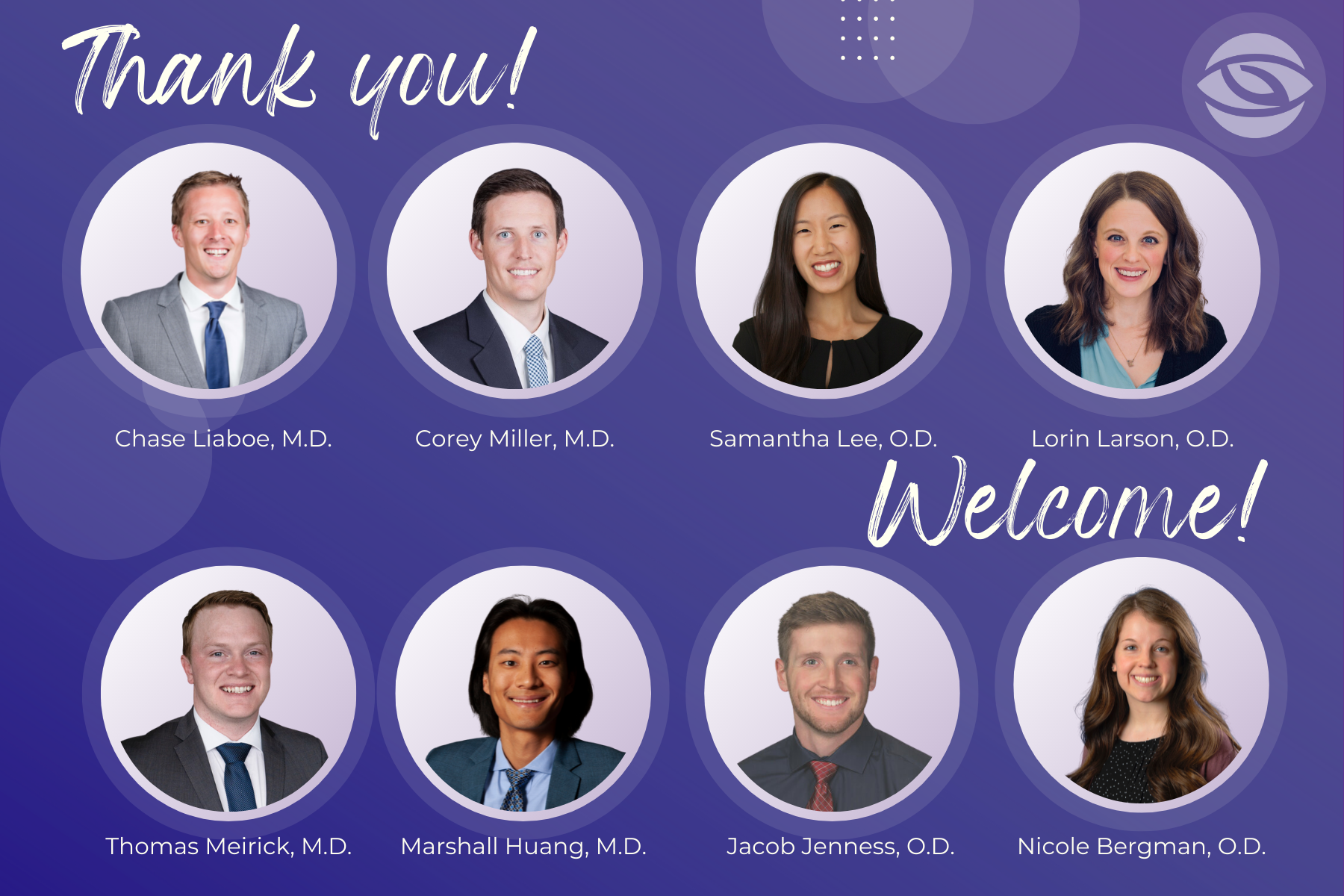 Summertime always marks a bittersweet transition as we wave farewell to the fellows who have played such an important role in our practice over the last year, and we welcome new faces for the 2022-2023 fellowship program.
This year is unique, as two of our fellows will be staying onboard at MEC; both Dr. Chase Liaboe and Dr. Lorin Larson will officially join our provider team beginning in September.
To Dr. Corey Miller and Dr. Samantha Lee, we will forever be grateful for your contributions this past year, for the kindness and expertise you've shown our patients, and for the great memories made with our team. Best of luck on your next adventure!
Starting in July, we're excited to welcome Drs. Nicole Bergman, Jacob Jenness, Thomas Meirick, and Marshall Huang as our 2022-2023 fellows!