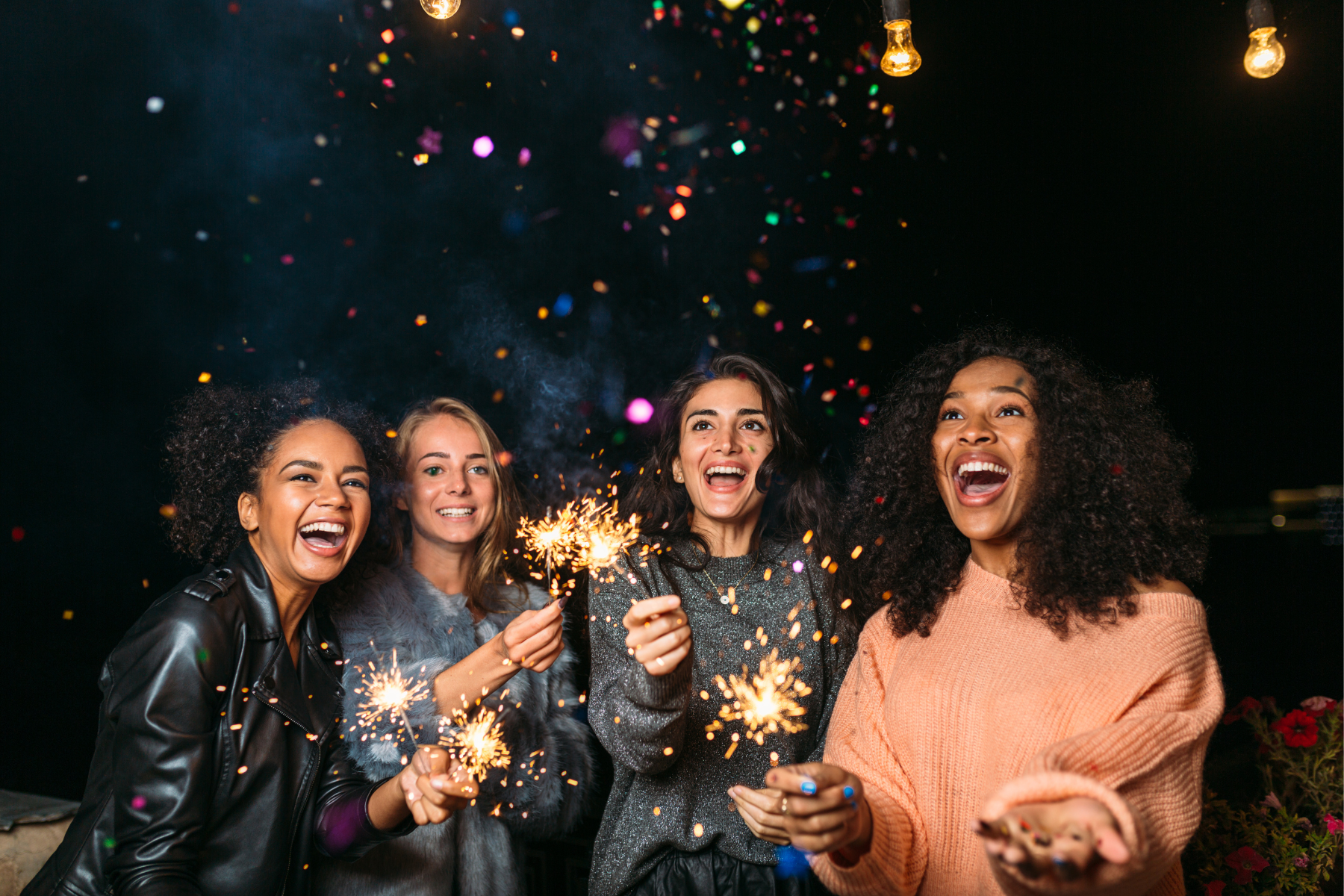 Fireworks Eye Safety – What You Need to Know
Summer is finally here, and the 4th of July is just around the corner. You know what that means…fireworks! Watching the sky light up in red, white, and blue will forever be a favorite summer pastime, but July 4th can be a risky time for eye injuries. According to the U.S. Consumer Product and Safety Commission's most recent annual fireworks injury report, 15% of fireworks injuries were eye injuries. In the most severe cases, fireworks can rupture the globe of the eye, cause chemical and thermal burns, corneal abrasions, and retinal detachment — all of which can cause permanent eye damage and vision loss.
What you need to know
Children and young adults are frequent victims. Children age 15 and under accounted for 36% of the total injuries, according to the commission's report.
Sparklers can be just as dangerous, as they burn at more than 2,000 degrees Fahrenheit.
When handled correctly, fireworks can be enjoyed by safely by everyone
Fireworks-related eye injuries can combine blunt force trauma, heat burns and chemical exposure. If an eye injury from fireworks occurs, it should be considered a medical emergency.
What to do for a fireworks eye injury:
Seek medical attention immediately – call 911
Do not rub your eyes.
Do not rinse your eyes.
Do not apply pressure.
Do not remove any objects that are stuck in the eye.
Do not apply ointments or take any blood-thinning pain medications such as aspirin or ibuprofen unless directed by a doctor.
If you experience a firework related injury – call 911 or seek medical attention immediately. For an urgent, but not life-threatening eye injury, Minnesota Eye Consultants can help. We are pleased to offer Urgent Clinic services for patients seeking medically necessary emergent eye care. Typical symptoms treated include corneal abrasions, lid lacerations, post-surgical concerns, foreign body injuries, severe eye pain, red/irritated eye – and more. To schedule, simply call us at 952-567-6100 or visit our website and indicate you'd like to be seen in our Urgent Clinic.
Fireworks Safety Tips
Keep all fireworks out of reach of children (including sparklers)
Older children and adolescents should only be allowed to use fireworks or sparklers under strict adult supervision
Do not run or play in fireworks launching area
Only set off fireworks outdoor in a clear area, away from houses, trees, dry leaves or other flammable materials
Do not try to relight or handle "dud" fireworks – soak in water and throw away
Never have any portion of your body directly over a firework while lighting
Follow all fireworks packaging instructions and warning labels
---