RTLS: Help Us Provide Better Service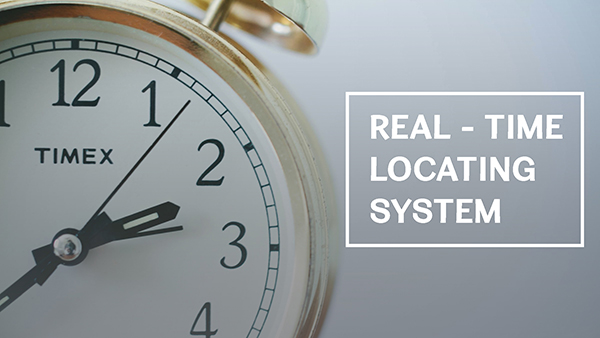 Minnesota Eye Consultants has implemented a Real-Time Locating System (RTLS) to help better manage the flow of patients in and out of our exam and OR rooms, and identify staff on the floor of our facilities. As part of this effort, when you come in for any appointments on or after 1/11/16 (at our Bloomington office), our Front Desk staff will be asking you to wear a badge, also known as a "patient locator". This badge helps us follow your progress throughout your visit. We hope this effort will ultimately help shorten patient wait times and improve care. The badge uses technology that is similar to that used in a television remote control, sending signals to sensors throughout the entire Facility to provide accurate, real time information about where staff and patients are located within the facility.
Currently this system is in place at our Bloomington location only. We anticipate rolling out to our remaining facilities in the very near future.
Your involvement and feedback is very important to us! We appreciate your help in this effort, and we will count on you to wear your badge during any visits with us. If you have any questions about this new system, please don't hesitate to contact us at 952-888-5800 or [email protected]