We are thrilled to introduce you to the newest fellows at Minnesota Eye Consultants!
Each year we are proud to host Fellowships in Optometry, Cornea, and most recently Glaucoma. During the year-long fellowship program, esteemed doctors garner even higher levels of sub-specialty training resulting in great insight, experience, and expertise in their field. We look forward to getting to know these providers and are thrilled for you to meet them too!
MEET OUR 2020/2021 Fellows:
Glaucoma Fellow: Jefferson Berryman, M.D.
Cornea Fellow: Mark F. Goerlitz-"Jessen", M.D.
Optometry Fellow: Julia A. Osowski, O.D.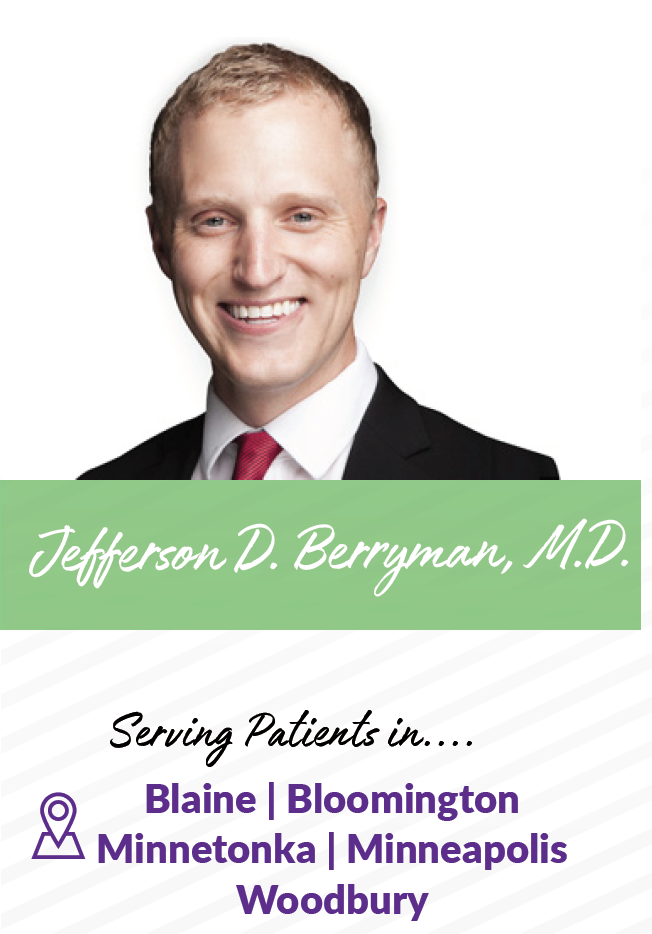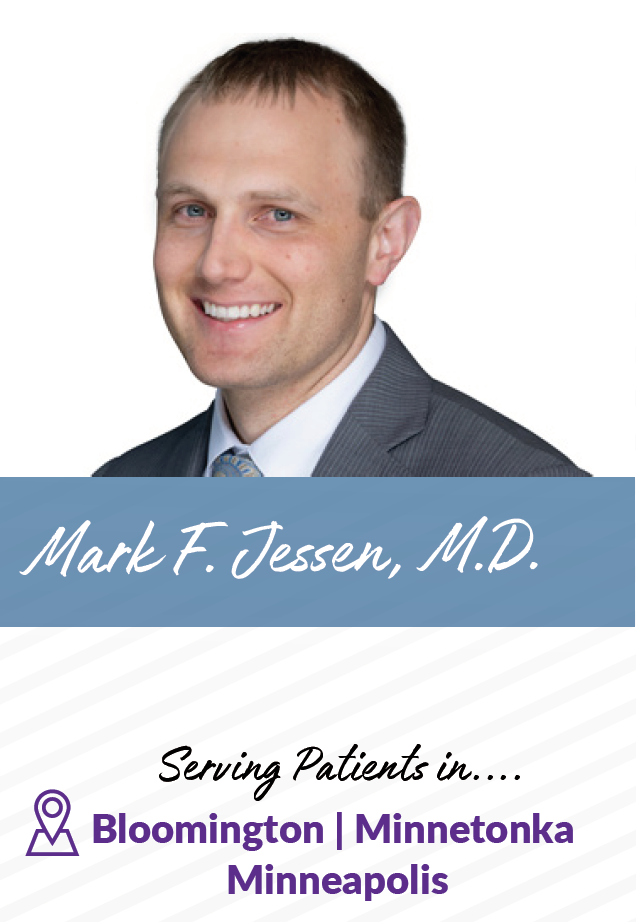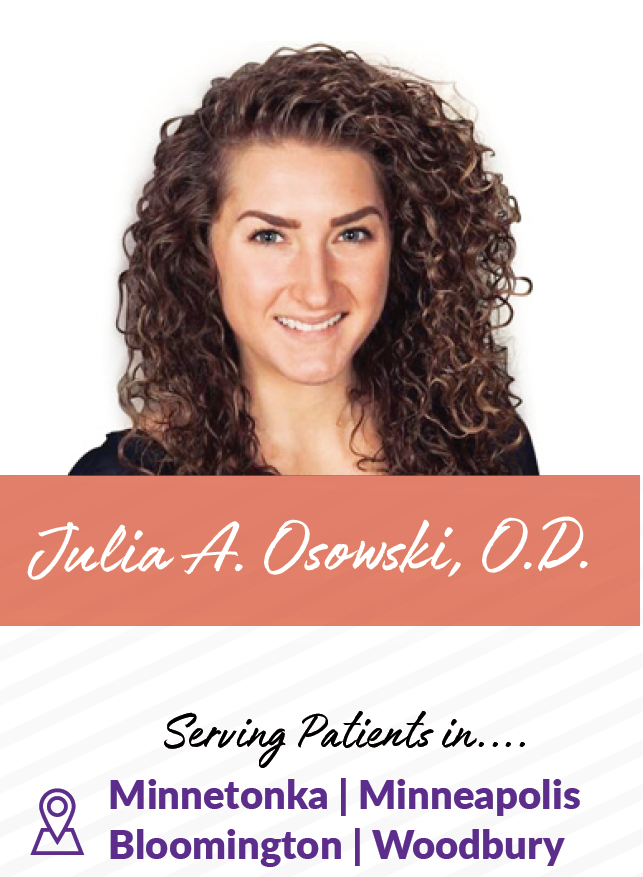 ---