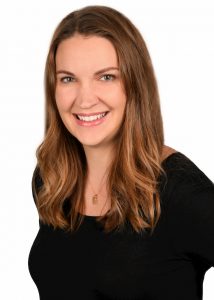 We are honored to have a new provider joining Minnesota Eye Consultants! Dr. Krista Stewart is an ophthalmic plastic and reconstructive surgery specialist specializing in surgery of the eyelids, tear drainage system and orbit. Dr. Stewart 
Originally from Madison, WI, Dr. Stewart completed her fellowship with the American Society of Plastic and Reconstructive Surgery for oculoplastic surgery at the Mayo Clinic/the University of Minnesota. Working primarily out of Minneapolis and Woodbury, Dr. Stewart will also provide an array of facial rejuvenation services, including cosmetic eyelid surgery, small incision endoscopic forehead lifts as well as fillers and botulinum toxin injections for wrinkle reduction more convenient.

To learn more about Dr. Stewart, please visit her bio page.
---