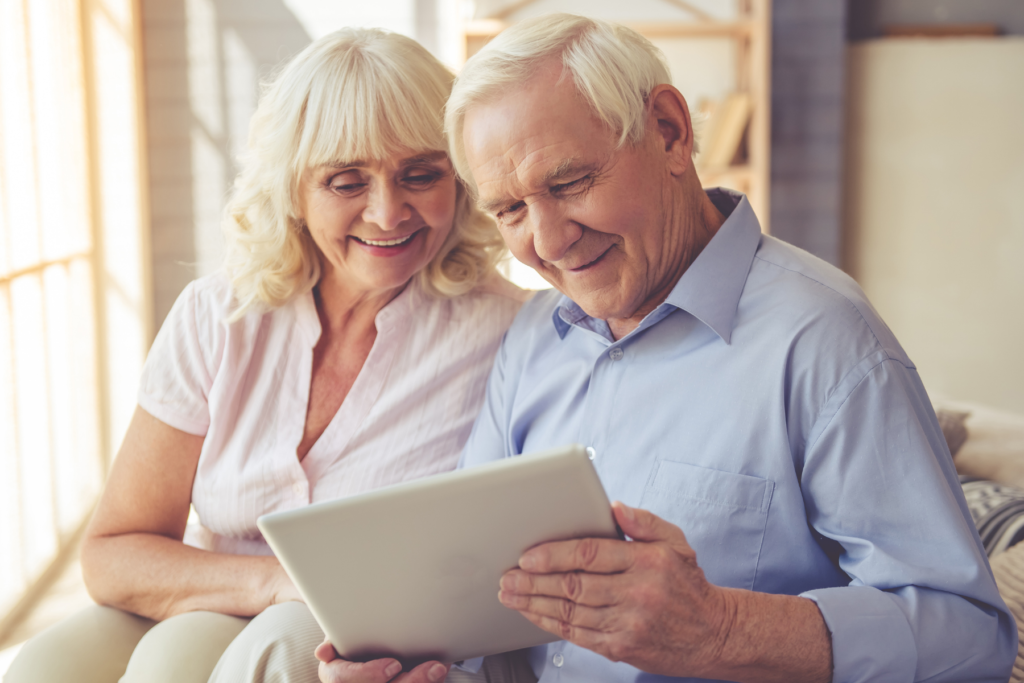 In honor of June being Cataract Awareness Month, it is important to know what your options are for cataract surgery when it comes to Intraocular Lenses Options (IOL).
Discussing your visual goals following the surgery is an important discussion that occurs during the exam. With the removal of the natural lens, we have the opportunity to replace it with a variety of lenses and lens implant powers, offering a wide range of vision outcomes after.
Why should I consider an advanced cataract vision package?
Reduces your dependency on glasses after surgery.

Astigmatism correction with toric lens or customized incisional technology.
Presbyopia correction using advanced intraocular lens (IOL) technology.
Precision preoperative eye measurements allow for most accurate lens choice:

Pentacam and OCT scans provide enhanced view of overall eye health.

Utilizes best available cataract removal technology.

Accounts for astigmatism correction.
Improved efficiency in lens removal and placement.

Post-operative aftercare for up to 1 year after surgery.
Post-operative laser enhancements (if necessary).
Insurance and Billing
For insurance and billing purposes, there are two components involved in advanced package procedures: the standard cataract surgery services and the elective services associated with an advanced package.
The standard services with a conventional IOL include the surgeon, facility, and anesthesia fees. Coverage is most often available through Medicare and other medical insurance plans. These services are submitted to insurance and subject to any applicable copays, deductible, or co-insurance according to your insurance policy.
All services related to the advanced package are considered elective and are not billable or covered by insurance. The fee is payable in addition to the standard cataract surgery services noted above.
At Minnesota Eye Consultants, we offer a variety of different IOL options for you to choose from.
Traditional Cataract Surgery
Surgeon and Facility Fees for medically necessary cataract surgery and a conventional intraocular lens (IOL) are reimbursed by Medicare and other insurance plans (less co-payments, co-insurance, and deductible).
Advanced Package Options
Advanced packages offer elective benefits not covered by Medicare or other insurance plans. Our packages allow us to address an astigmatism and/or presbyopia diagnosis during the time of cataract surgery. All the benefits on the left are included in every advanced package option.
ASTIGMATISM PACKAGE: single distance or monovision
Corrects astigmatism, reducing dependency on glasses.
Patients must be eligible for package based on diagnosis.
Distance option: easy to get used to, but readers will always be
required for intermediate and near vision.
Modified Monovision option: good all-around choice for some patients; easy to get used to with a high success rate. This option provides distance in dominant eye and allows for intermediate vision as well. You will still need glasses for small print or extended computer work.
Monovision option: best if you have been successful in full monovision contact lenses. You should be able to see near and distance with occasional glasses for night driving or detailed near tasks.
PRESBYOPIA SPECIALTY LENS PACKAGE
Significantly reduces dependency on glasses for distance, intermediate and reading by utilizing advanced IOL technology. This package will also correct astigmatism, if necessary.
LIGHT ADJUSTABLE LENS PACKAGE
Reduces dependency on glasses for near or far vision, or both by optimizing one eye for each. This is the first lens that allows fine tuning or prescription adjustments after cataract surgery.
* Minnesota Eye Consultants offers 0% financing through CareCredit and Alphaeon Credit; subject to credit approval.
To schedule a cataract evaluation, please call (952) 888-5800 or visit our website to learn more about your options and what to expect during your cataract surgery.
---