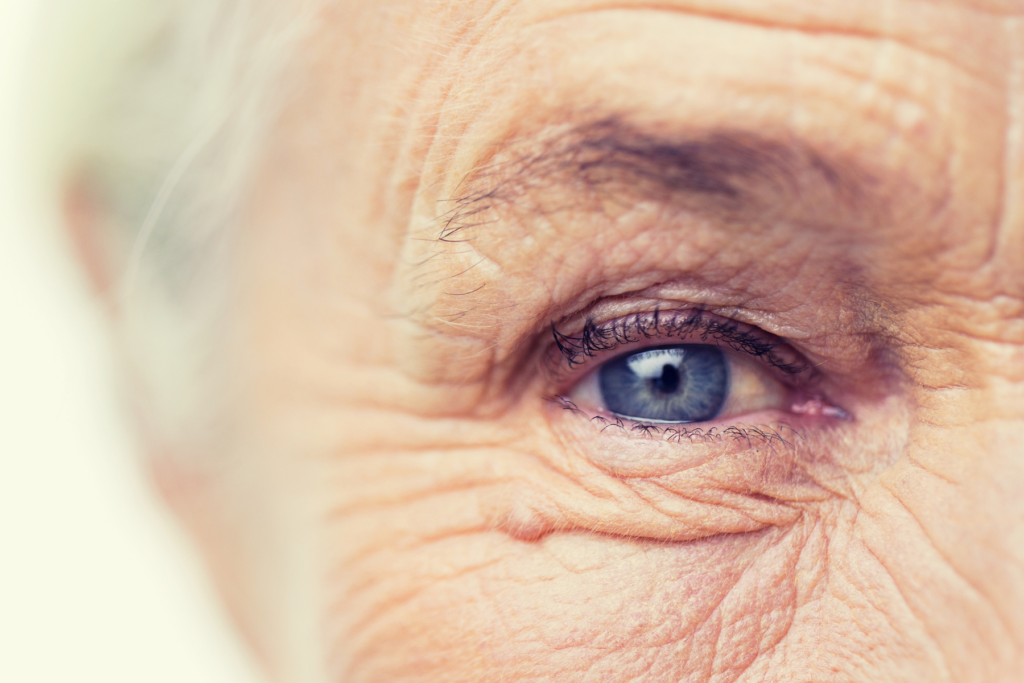 Undergoing an oculoplastic eye procedure, whether it be cosmetic or medical, is a big decision and one that shouldn't be taken lightly. One of the most common questions we receive at Minnesota Eye Consultants is how much does eyelid surgery cost? The short answer is, it depends.
Every patient and every surgery is different and there are a lot of pieces that effect the cost of eyelid surgery. Some patients require an upper eyelid blepharoplasty (or an eyelid lift) while others may need a brow lift or levator aponeurosis advancement at the same time. Another major factor in determining the cost of surgery is whether the procedure is considered elective for cosmetic reasons or if it could be considered medical if the eyelids are sagging enough to obstruct a patient's vision.
For these reasons, it's incredibly challenging to estimate the cost of surgery without undergoing a full evaluation with an oculoplastic specialist first. Once your appointment and testing is completed, our Business Office can offer a more accurate estimate.
Eyelid surgery costs may include:
Surgeon's fee
Hospital or surgical facility costs
Anesthesia fees
Prescriptions for medication
Medical tests
To see if your procedure would be medical or cosmetic, or to receive a quote from our Business Office, schedule an evaluation today with one of our oculoplastic surgeons by calling (952) 888-5800 or visiting our website.
Does insurance cover eyelid procedures?
An upper eyelid lift is often covered by insurance if vision is obstructed by sagging lids. Special testing is performed to determine if you would be a candidate for insurance coverage.

Is financing available at Minnesota Eye Consultants?
We offer a variety of financing options that make the cost of your care easy and manageable.

When should I consider seeing an oculoplastic surgeon?
Schedule an appointment if you have developed droopy eyelids that obstruct your eyesight, result in a headache, or require you to raise your forehead or chin to help you see better. Our oculoplastic surgeons can also address issues with heavy eyelids in the evening, puffiness under your eyes or wrinkles around your eyes.
It's important to not only find a superb plastic surgeon, but one who specializes in the eye region. The oculoplastic surgeons at Minnesota Eye Consultants have chosen to focus their profession on the eye region alone, so you can feel confident that their expertise and specialized training will provide you with the best possible outcome.
What are some common eyelid procedures performed at Minnesota Eye Consultants?
We are proud to offer a variety of medical and cosmetic treatments to help you look and feel your best. Whether you're seeking a younger, refreshed appearance or having a medical challenge such as a blocked tear duct, we're here to help.
Common eyelid procedures include:
Upper Lid Blepharoplasty, or an eyelid lift (removal of redundant skin and fat from the upper eyelid)
Lower Lid Blepharoplasty (removal of excess skin, fat and puffiness from under the eyes)
Brow Lifting Techniques (ranging from minor brow lifts to Endoscopic Forehead Lifts)
Chalazion Excision
Ectropion (outward turning of the eyelid)
Entropion (inward turning of the eyelid)
DCR (forming a new tear drainage system)
And much more!
With four locations throughout the Twin Cities metro area, Minnesota Eye Consultants is among the largest eye care providers in the Midwest. Schedule an appointment today with one of our oculoplastic specialists to see how we can help you attain a more youthful appearance.
---