Welcome to Our New Physician Assistant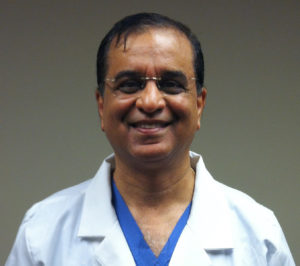 We are honored to have a new provider joining Minnesota Eye Consultants! Mark A. Dsouza has a unique background: he is a Physician Assistant with significant ophthalmology and eye care experience, as he was a practicing ophthalmologist for nearly 30 years in India. 
 
Working primarily out of Minnetonka, Mark will be offering urgent clinic services, pre and post-op care as well as general eye exams. We're excited to announce that he will be providing services to our patients during some extended hours on both evenings and weekends, making your visits to Minnesota Eye even more convenient!
 
To learn more about Mark, please visit his bio page.